The cornerstone of our PEMF product line is the PMT 100, 120 and 300. Make no mistake. This is THE BEST PEMF on the market today!
This PEMF Product comes with a 3 year Warranty. It also comes with a marketing program and an on-site training program that helps to ensure SUCCESS!
"As a clinic owner, you have to love the reality that this technology can be delivered by your staff or unattended, while generating you Revenue – this is AWESOME!"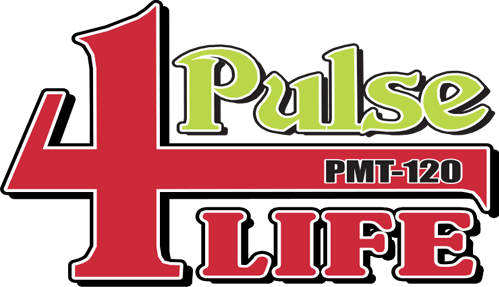 PMT-120 Digital Units

PMT-120 series units are magnetic pulse (Spark Gap) generators. They are currently in use every day in the USA and around the world.
About Magnetic Field Strength: Unlike other systems that produce extremely weak magnetic fields, a major advantage of our systems is their enhanced magnetic field strength (about 1,000 times more powerful), which substantially improves results. These systems are completely safe.
Other PEMF systems generate fields that the range is much too weak to provide any significant therapeutic effect. This is because it is a basic principal in physics that a stronger magnetic field will overpower or cancel out a weaker magnetic field. Since the earth's magnetic field is stronger than the output of these weaker systems they can provide only minimal, if any real therapeutic effect. Our PEMF units are the most powerful and technologically advanced systems in the world and they're made here in the USA. Use of our PEMF devices by your clients, patients or yourself will open new horizons. Use this exciting New Modality and realize an Additional Revenue Stream.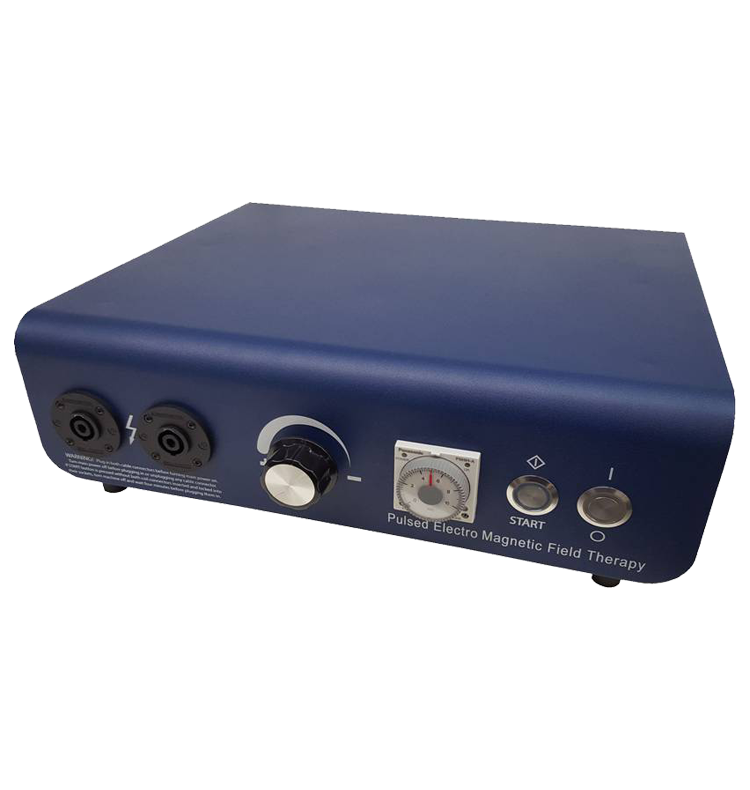 (PMT-120) Table Top Office/Home Model
Length: 15.75″, Width: 16.5″, Height: 5.5″, Weight: 45 lbs.
VOLTAGES: 110/120V • 220/240V | Frequency: 1Hz to 50Hz
Most popular with Practitioners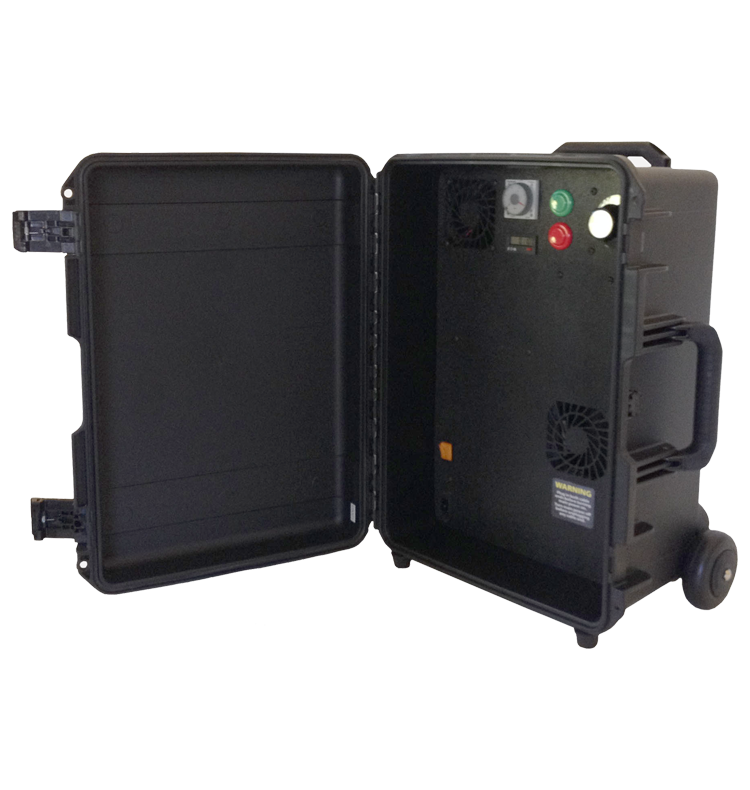 (PMT-120P) Portable Model
Height: 22.5″ Width: 17″ Depth: 11.5″ Weight: 44 lbs
110/120V • 220/240V | Frequency: 1Hz to 50Hz
Most popular with professional athletes & trainers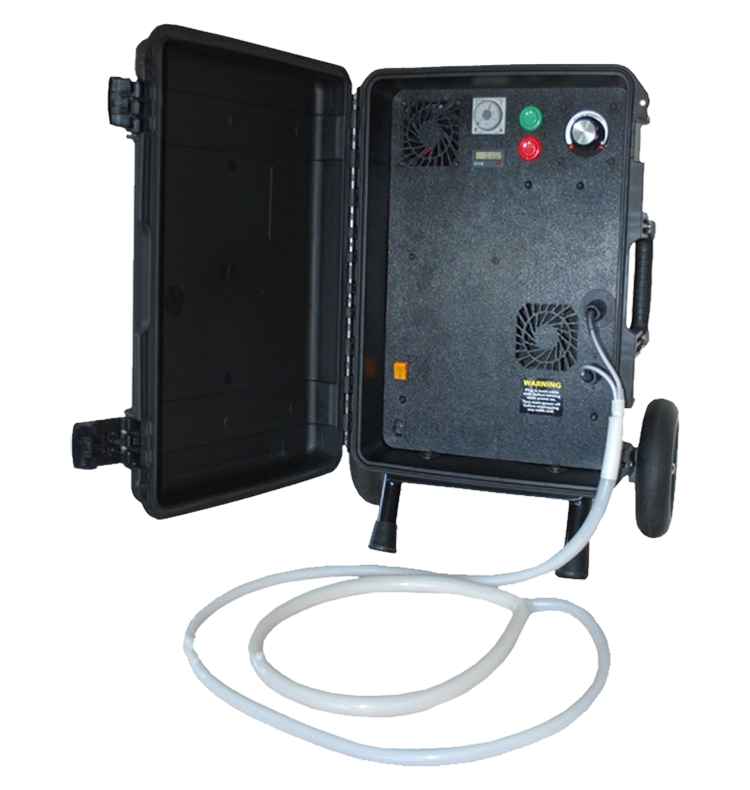 (PMT-120AT) All Terrain
Height: 25.5″ Width: 19.5″ Depth: 14.5″ Weight: 54 lbs
110/120V • 220/240V | Frequency: 1Hz to 50Hz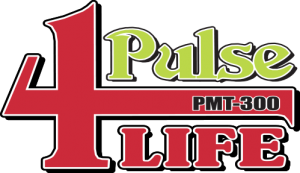 PMT-300 Digital Units

The PMT-300 is the digital version of the PMT-120. This is a high intensity impulse system ideal for a Clinical / Home setting.
The PMT-300 has an adjustable intensity with levels from 1 to 10.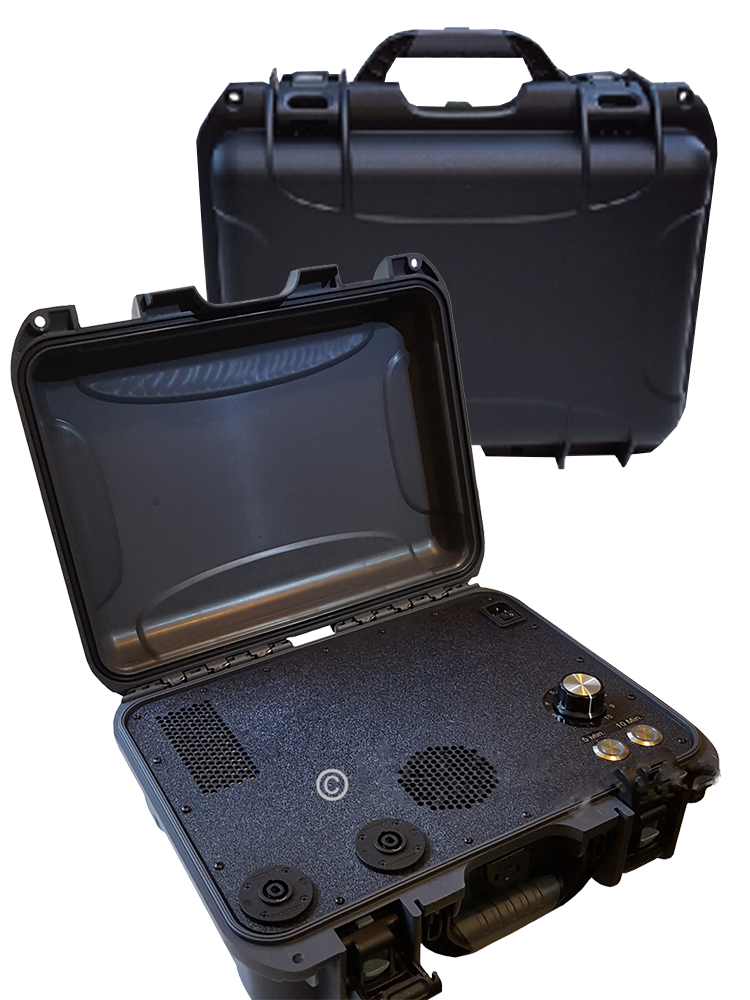 (PMT-300T) Tote Model
Length: 13.25″ Width: 16.75″ Height: 7″ Weight: 14lbs
VOLTAGES: 110/120V • 220/240V | Frequency: 50 – 60 Hz
Most popular with Professionals / Training Facilities / People on the go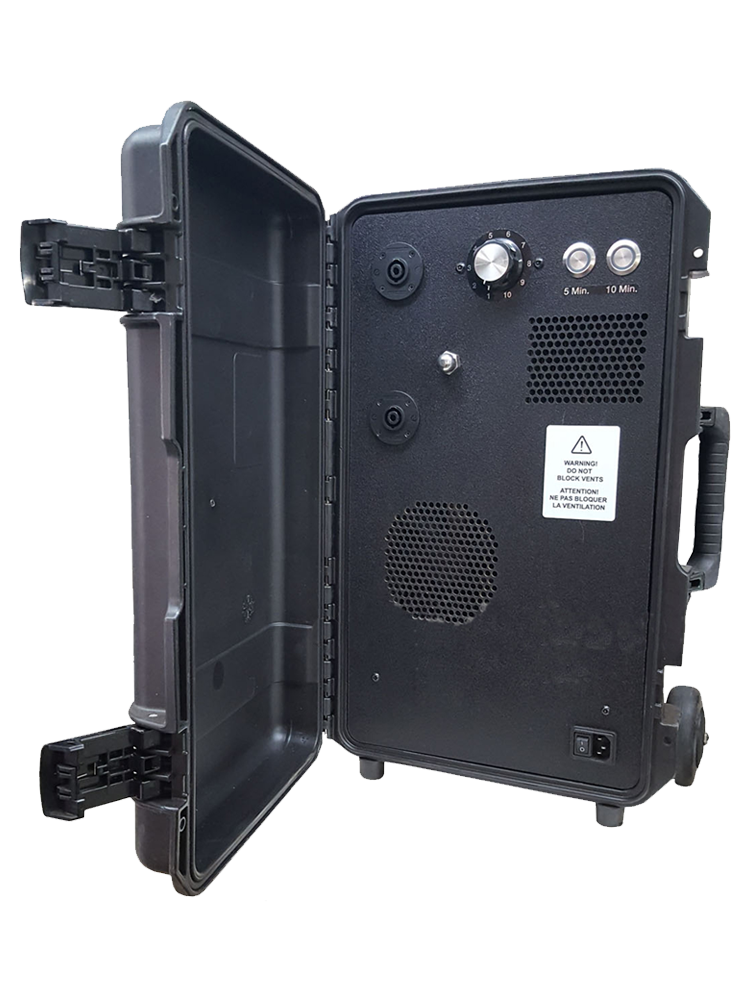 PMT-300 Portable-3″ wheels
Width: 15″ Depth: 9.76″ Height: 23″ Weight: 26 lbs
VOLTAGES: 110/120V • 220/240V | Frequency: 50 – 60 Hz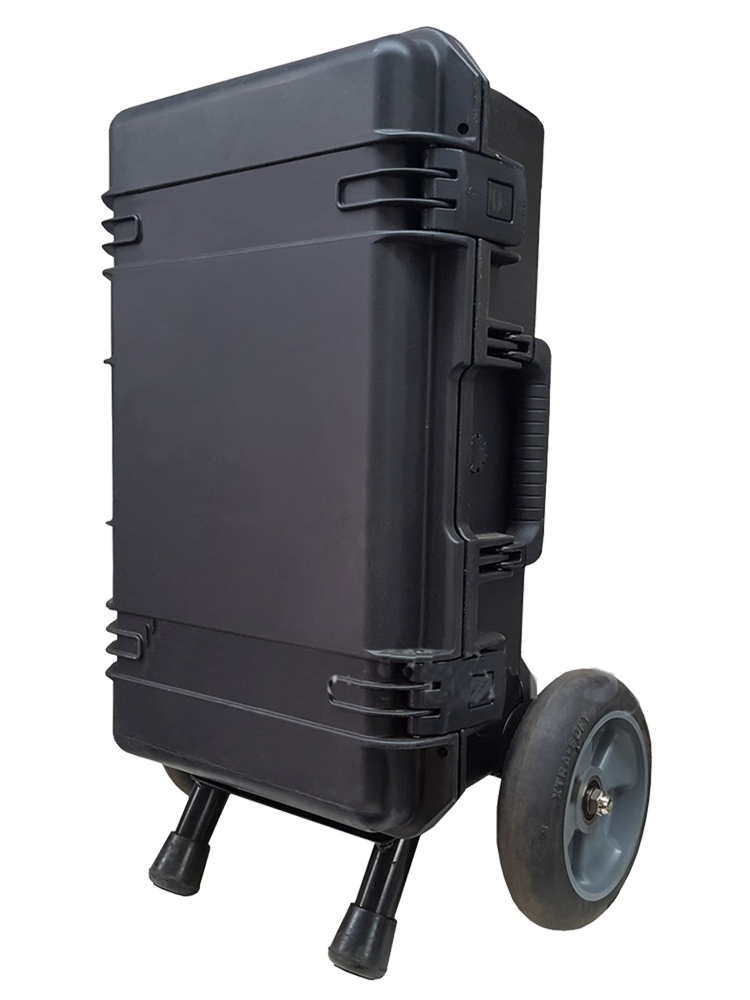 PMT-300 Portable AT-6″ wheels
Width: 14″ Depth: 12″ Height: 26″ Weight: 32 lbs
VOLTAGES: 110/120V • 220/240V | Frequency: 50 – 60 Hz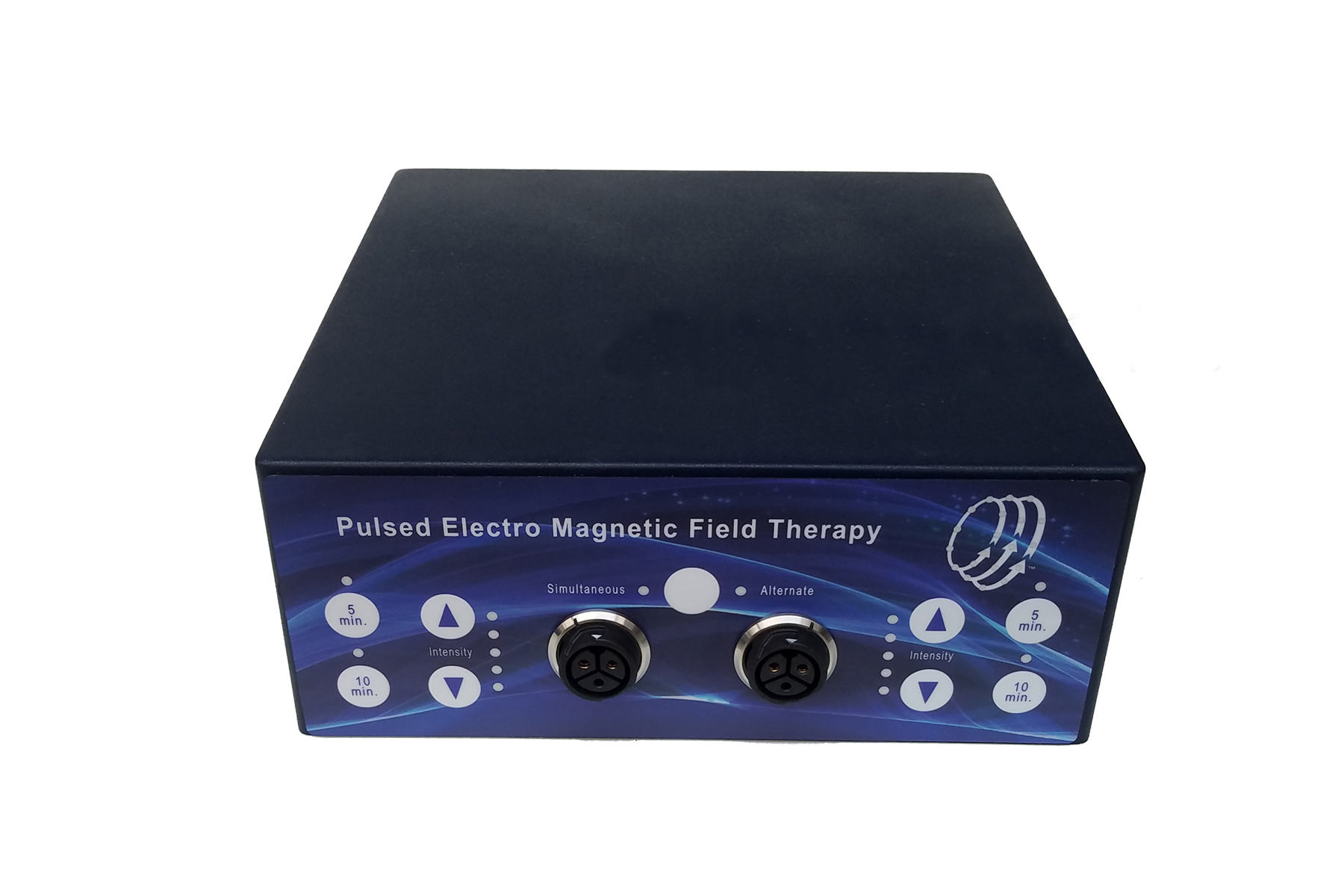 PMT-500 Desktop
Width: 10″ Depth: 10.5″ Height: 5″ Weight: 6.5 lbs
VOLTAGES: 110/120V • 220/240V | Frequency: 50 – 60Hz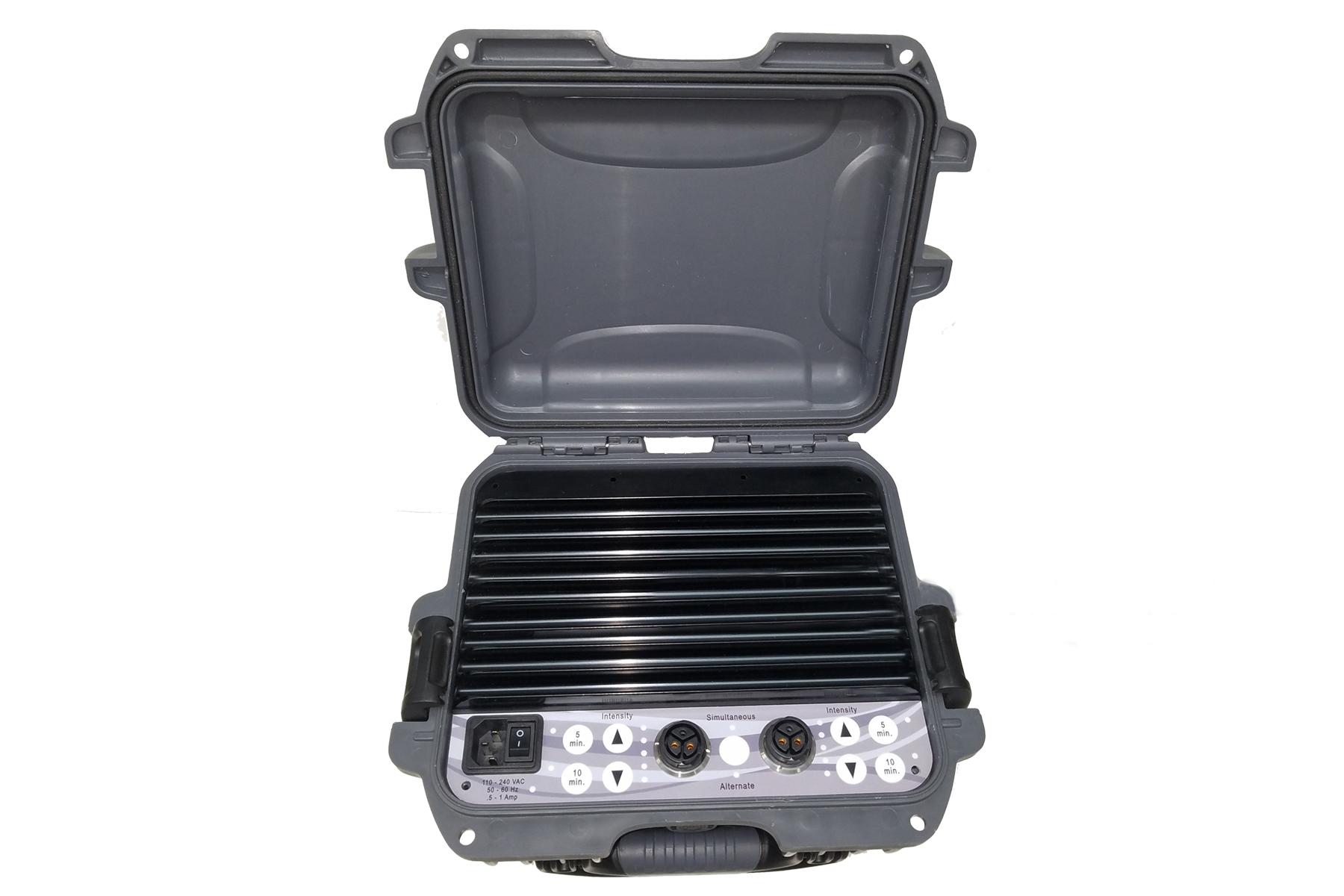 PMT-500 TOTE
Width: 12″ Depth: 10″ Height: 6″ Weight: 8.5 lbs
VOLTAGES: 110/120V • 220/240V | Frequency: 50 – 60Hz